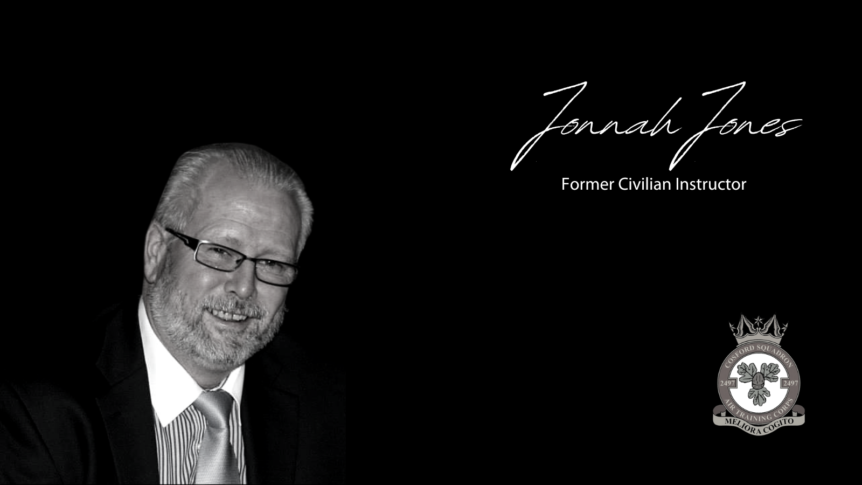 We are deeply saddened to share the news of the sudden passing of Jonnah Jones, a valued former cadet and Civilian Instructor at 2497 (Cosford) Squadron.
Jonnah's journey started with us as a cadet, reaching the rank of Cadet Flight Sergeant where he also served as a dedicated Drum Major. His dedication led him to the Royal Air Force, where he excelled as an Airframes Rigger. During Gulf War One, Jonnah's expertise was crucial in maintaining Tornados in Saudi Arabia.
His commitment extended to teaching, and he became a respected Civilian Instructor, igniting cadets' passions with his natural gift for mentorship.
Outside of our squadron, Jonnah's commitment continued as a proud Standard Bearer for the Royal British Legion in Albrighton, embodying the values of service and camaraderie.
Jonnah's legacy is etched in our squadron's history and will forever inspire us. Our hearts go out to his family and friends during this difficult time.