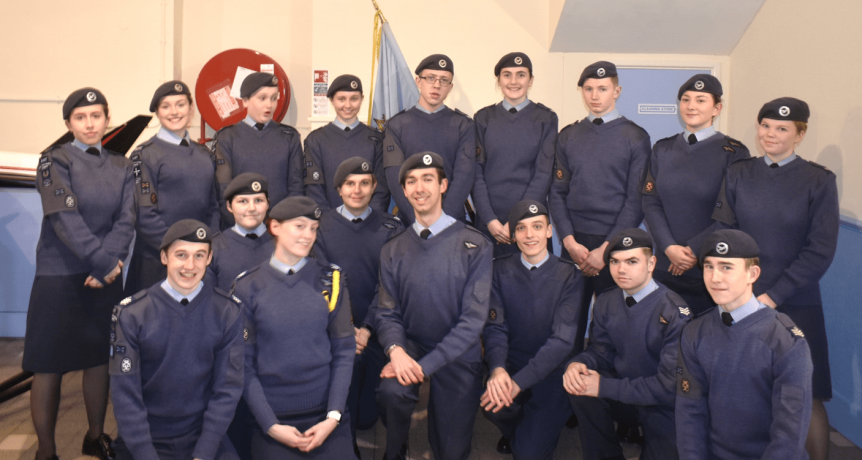 This month, we say goodbye to Cadet Warrant Officer (CWO) Linden Parsonage as he ages out of the RAF Air Cadets.
Parsonage joined 2497 (Cosford) Squadron on Wednesday 1st October 2014, setting sail from the Sea Cadets after being a member at his local unit.
Over the last five years, Parsonage has taken full advantage of what the RAF Air Cadets has to offer.
Never hold yourself back: if there's an opportunity out there, take it.

Cadet Warrant Officer Linden Parsonage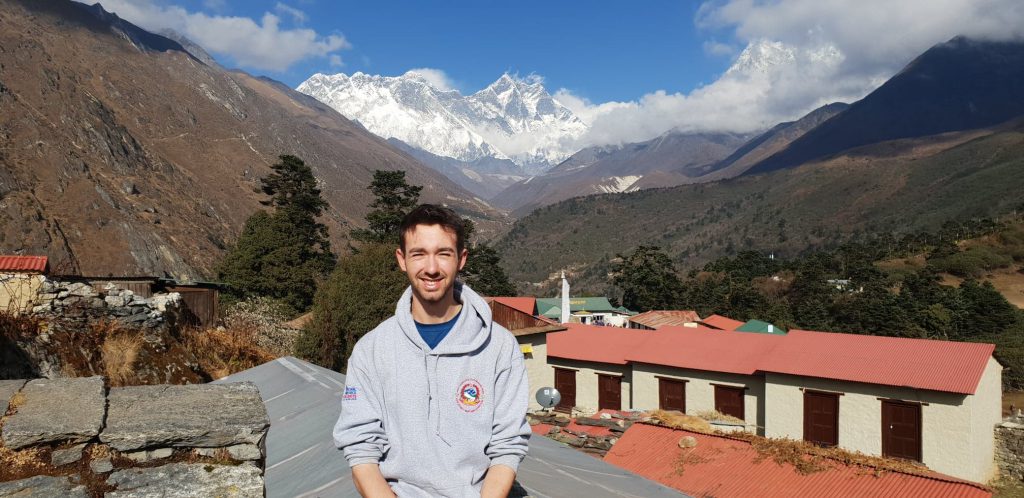 Oct 2018: Parsonage travelled to Nepal with a cohort of cadets from the West Midlands to tackle the heights of Mount Everest.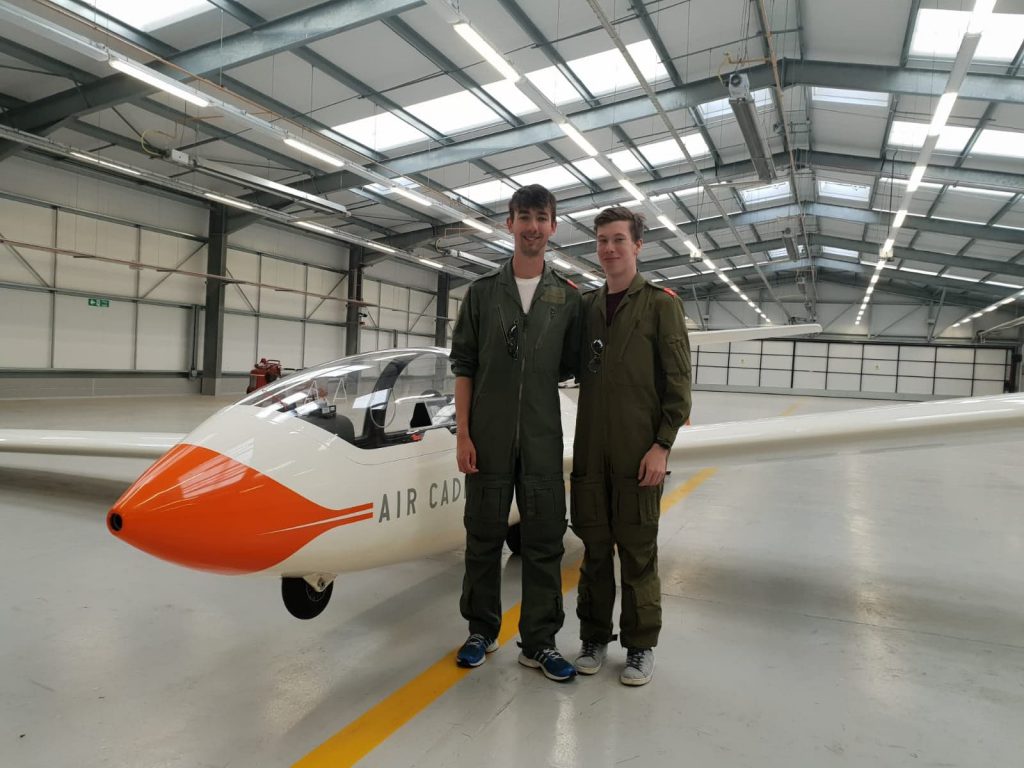 Apr 2019: Parsonage joined Cadet Flight Sergeants Bryan and Rogers and delivered an inspiring presentation on Air Cadet life at the Aviation Education Conference.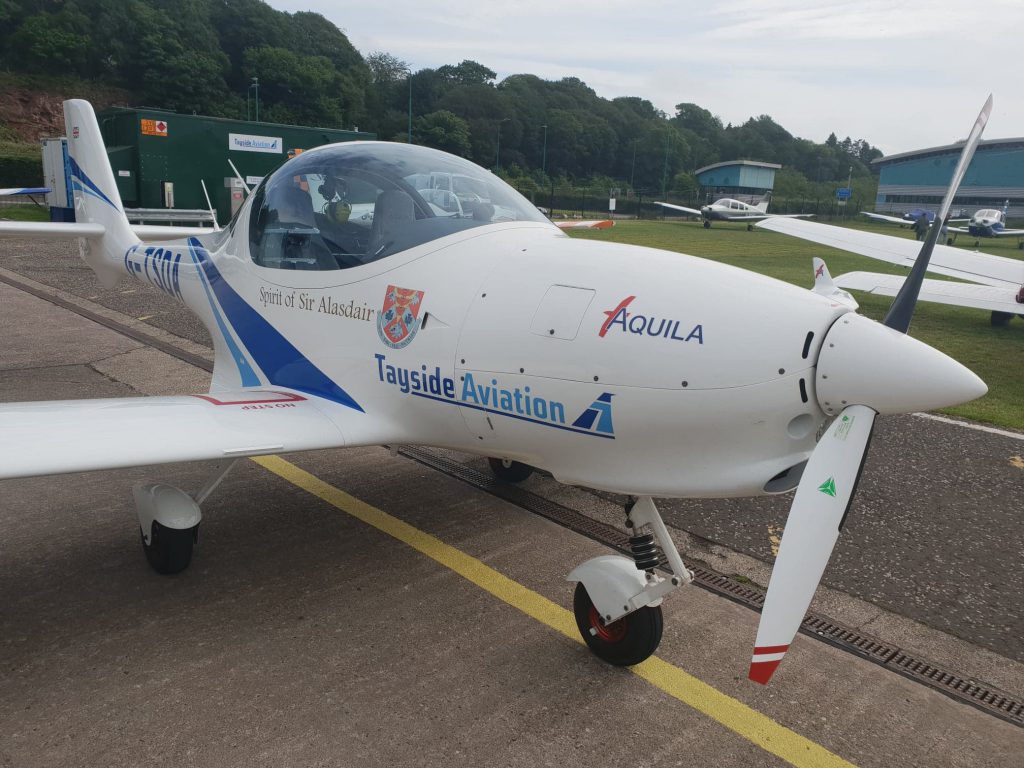 We wish Linden the best of luck as he looks to apply for a role in the Royal Navy. As we say bon voyage, Parsonage leaves us with some key advice:
All of the activities I applied for, I was doing so expecting not to get on. With the amount of cadets in West Mercian Wing and the volume of applicants for activities, I can imagine many people get put off applying for them entirely! Don't. Put your name down and you won't regret it.

Cadet Warrant Officer Linden Parsonage